When your body is keeping you stuck and your mind doesn't know how to get unstuck, it's time to start Exercising WELL™

What makes Exercising WELL different?
Self-motivation coaching. More than accountability, encouragement, and support, coaching is the science of building self-motivation. Clients say this regular guidance is what makes all the difference.
Clinical exercise physiologist: I am specifically trained and have three decades of experience working with people with a wide variety of medical conditions such as diabetes, arthritis, heart disease, excess body weight, and fibromyalgia.
Mindfulness plus movement: You will learn how to listen to and trust your body while you move. This improves the quality of your exercise and has the added bonus of improving your ability to stay present and restore calm.
Step by step time-tested method. This process has been carefully designed, based on years of experience, to keep you moving forward with confidence
User-friendly online resources. Even for those not-so-tech-savvy, the online program gives you unlimited access to tools that teach you the right way to exercise for your body.
How does the program work?
Start with a kick-off coaching call (video chat or telephone) to clarify your Why for exercise right now.
Week by week, you follow the program online, at your own time and pace.

Includes downloads, videos, audios, and clearly written information to support you with putting know-how into action.
You have the option to receive daily emails with the link for the session that day. One click and you are there for simple and easy access each day.
FREE access to the Exercising WELL tracking and learning app.

A coaching call with me at the end of each week to answer questions, strategize, and personalize the information.
How much time will it take?
The coaching call is for thirty minutes each week for four weeks, at a time that works for you.
The program is broken down into five sessions per week that take about 15 minutes to complete at your own pace and schedule.
We gradually turn these fifteen-minute sessions into an exercise routine you can stick with long-term.
What will I be doing for exercise?
Week 1: Build your strong foundation for knowing how to move well. You will learn how to position your body to reduce discomfort and use your core in the way it was designed (without ever having to get on the floor, do a sit-up or a plank!).
Week 2: Expand your freedom of movement. Prepare your body to rebuild strength and stamina while reducing stress and stiffness through stretching and balance exercises that let you move with more comfort and confidence in your body.
Week 3: Strengthen the movements of daily life while moving well. This is not your typical strength training—it is specifically designed to teach your body how to be strong for the movements of daily life that are most important to you.
Week 4: Regain stamina by understanding how to do cardio by listening to your body without straining it.
What if my life or my body gets in the way?
You have six weeks to complete the four week program.
The program guides you with integrating exercise into your life so your exercise routine is sustainable even when your life or body change.
If 'life' happens, or your body needs more time to work on one step of the program, we will take time off and progress when you are ready
What will I have at the end of the four-week program?
A stronger body including your core and pelvic floor.
A greater understanding of how to move with more ease in daily life.
A balanced exercise routine you can do at home or in a gym, integrated right into your schedule.
Confidence you are doing the right amount of cardio, strength, balance, and flexibility exercises for your body.
The skills for adapting your program so your body or your life no longer get in the way of exercising regularly.
Handouts and audios to follow as you exercise.
Greater confidence you know how to self-motivate for exercise.
The ability to use exercise for reducing stress and feeling better each day.
What happens after the four-week program?
You choose what works best for you

Continue with weekly video conference or telephone coaching for $195 per month.
Switch to weekly email coaching for $45 per month.
Continue Exercising WELL without coaching, using the wealth of information in the online program and community support for $15 per month. I am still only an email away to answer any questions.

Stay in the option of your choice for as long as you like. There are no long term commitment or fees and you can cancel at any time.
Whatever you choose, you remain part of the Exercising WELL community with support for Exercising WELL.
Click here to start Exercising WELL!
What if I am not sure this is right for me yet?
Your Instructor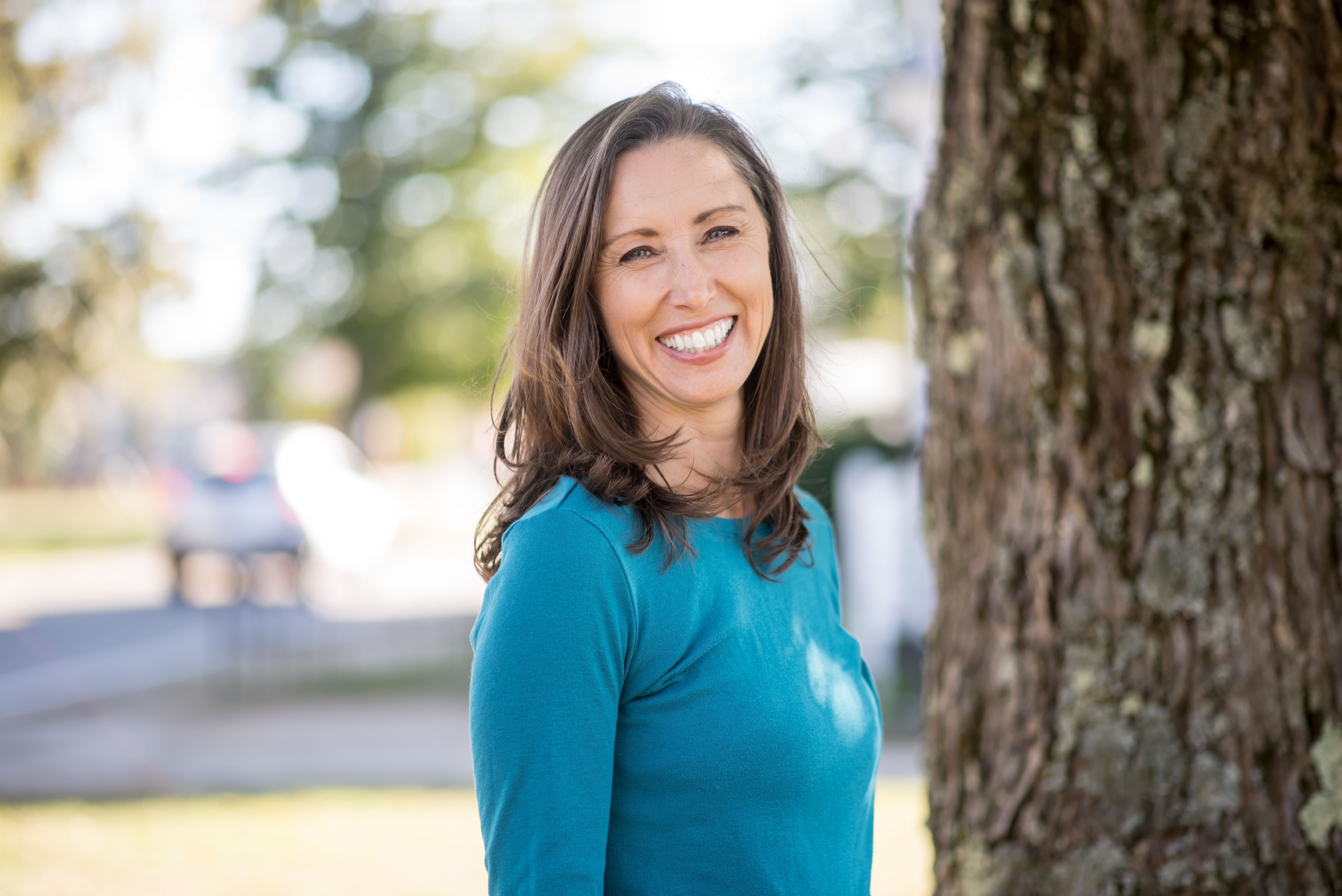 Inspired by the incredible power of exercise to improve health, I began my career by obtaining a masters in clinical exercise physiology. Over the years I have worked as part of health care teams, prescribing exercise for people with obesity, disabilities, heart disease, diabetes, depression, arthritis, and many other health concerns. I have built a toolbox for overcoming these challenges and helping clients improve health and quality of life through movement.
After personally experiencing the power of combining mindfulness and movement, sixteen years ago I added yoga and mindfulness meditation to my professional training.
I eventually realized, though, that all the great news about how movement and mindfulness improves health was not enough to inspire sustainable motivation. I decided to dive into the science of motivation and formally gain skills based on this science. Now, as a certified health and wellness coach, I've added tools to inspire lasting healthy changes.
My mission is end the struggle with exercise motivation and provide approaches to exercise that leave you feeling whole, for your whole-life!
Click here to learn more on my website and click here to connect on LinkedIn.
Course Curriculum
Welcome to Exercising WELL™
Available in days
days after you enroll
Courses Included with Purchase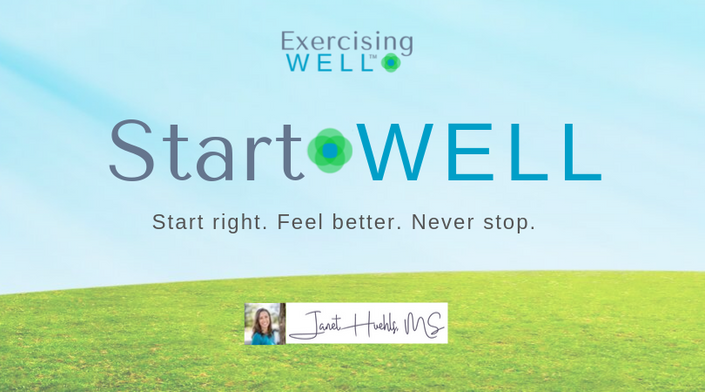 Start WELL™
Start right so you keep Exercising WELL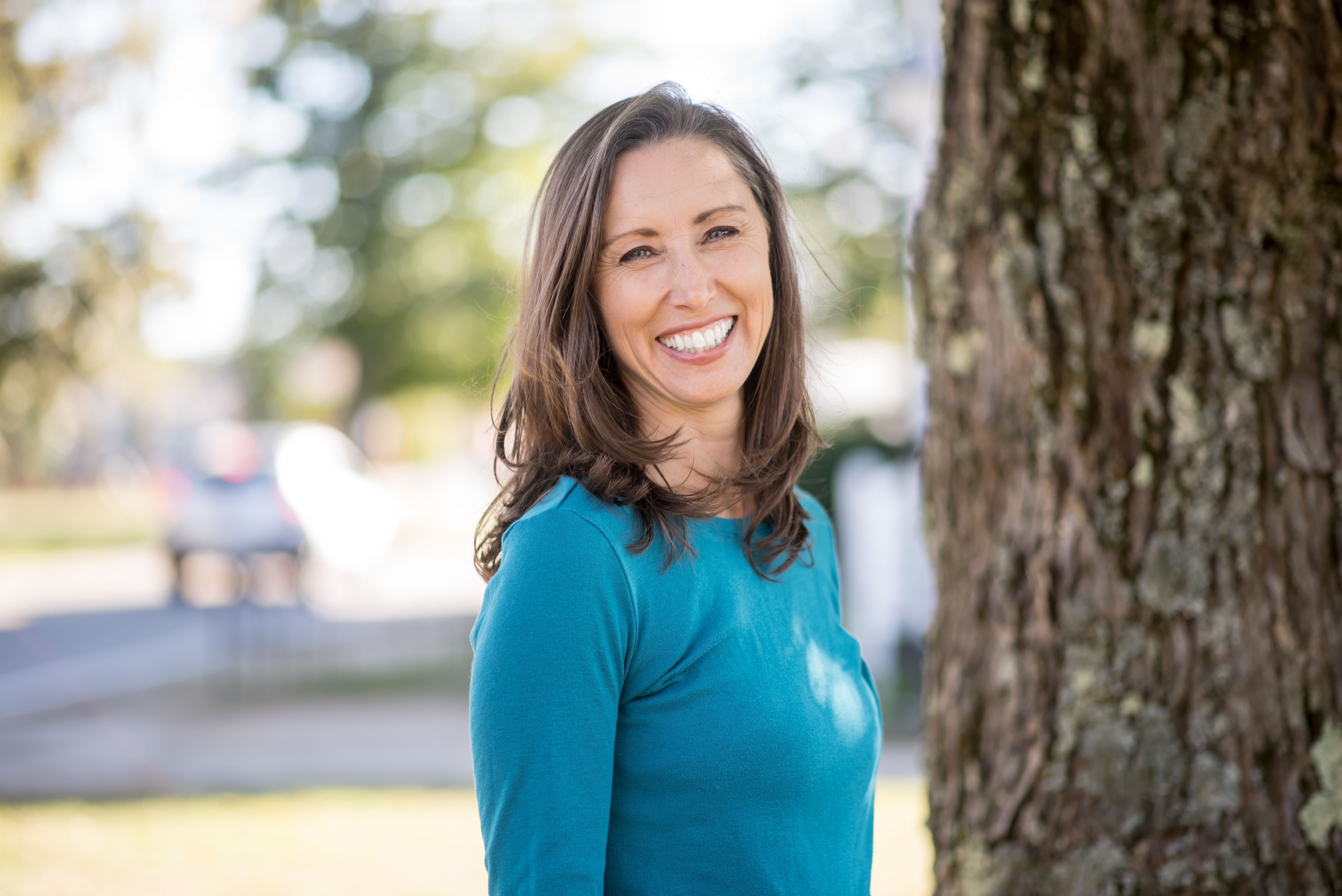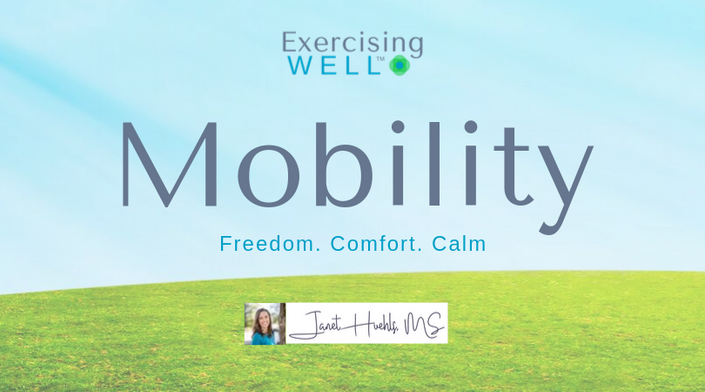 Exercising WELL Mobility
Exercise for flexibility, balance and comfort in your body while promoting calm and focus in your mind.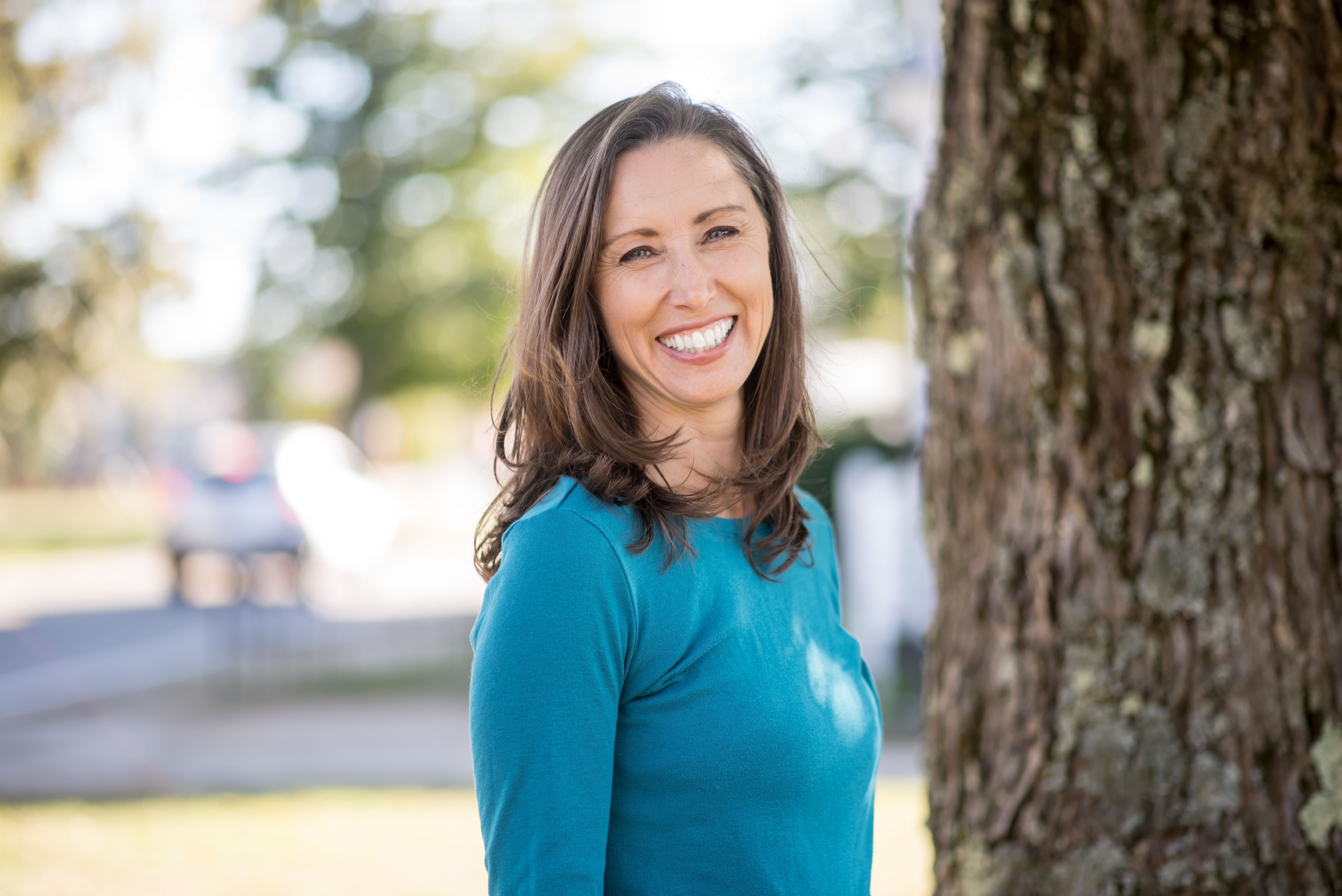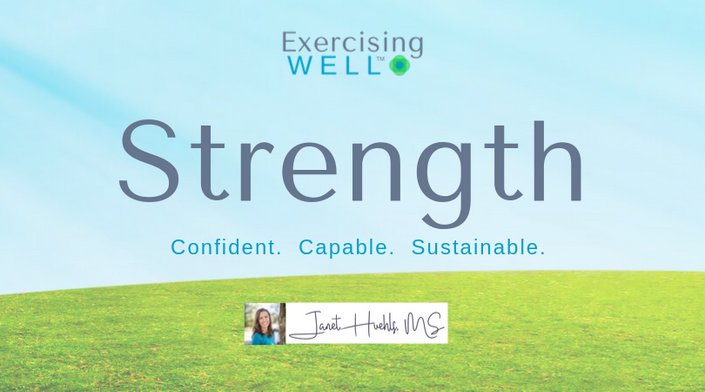 Exercising WELL Strength
Build strength in your body, confidence in your mind.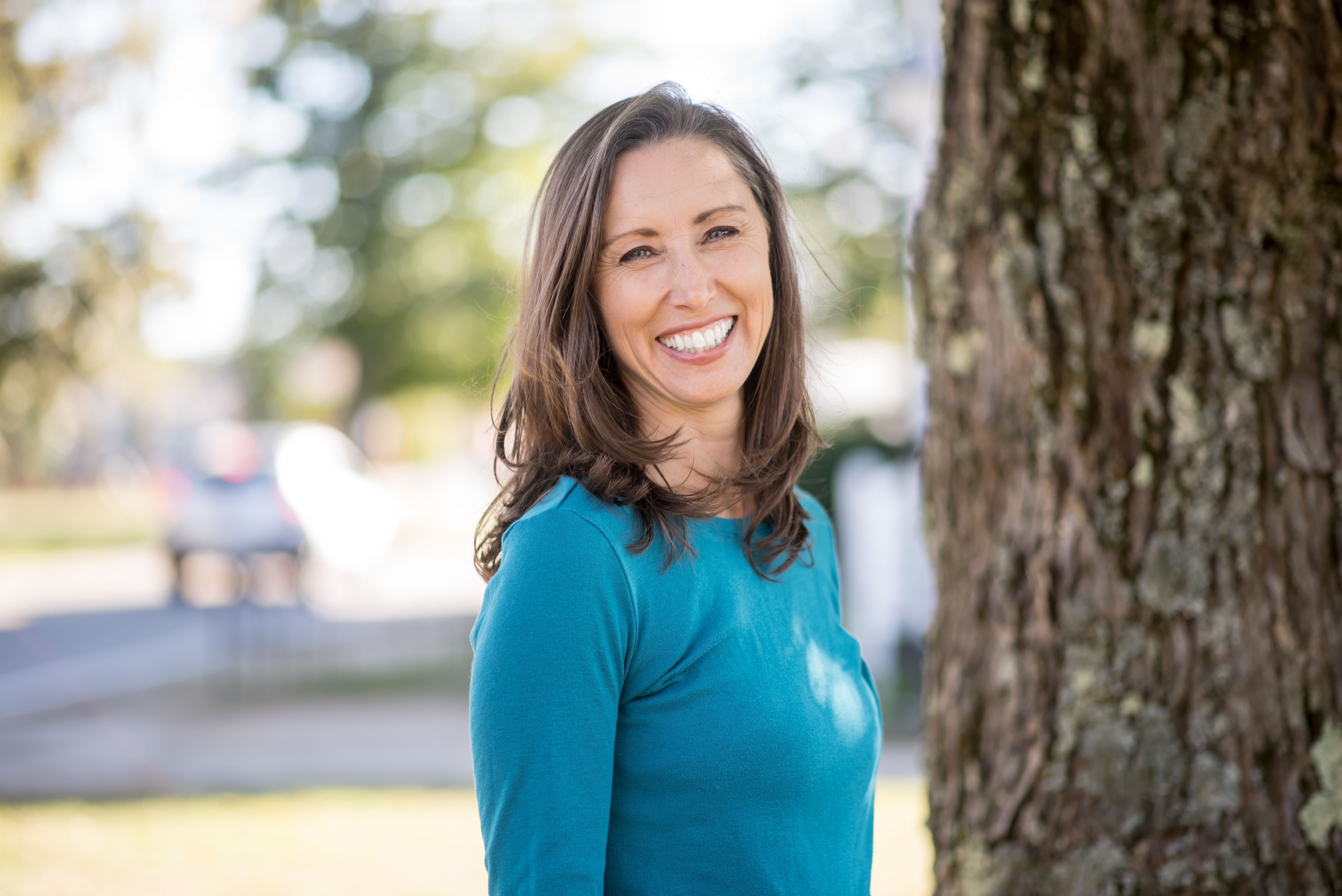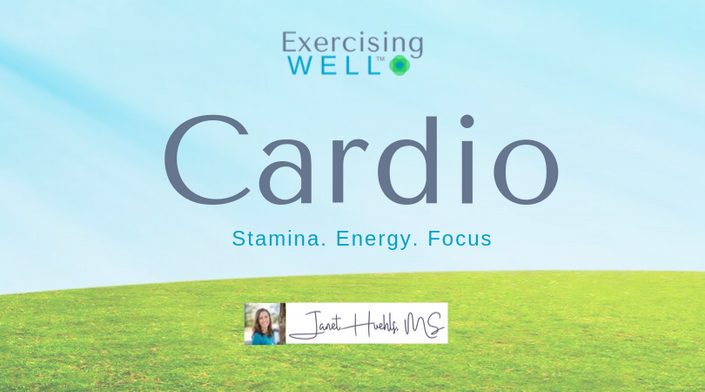 Exercising WELL Cardio
Build stamina to increase energy in your body and focus in your mind .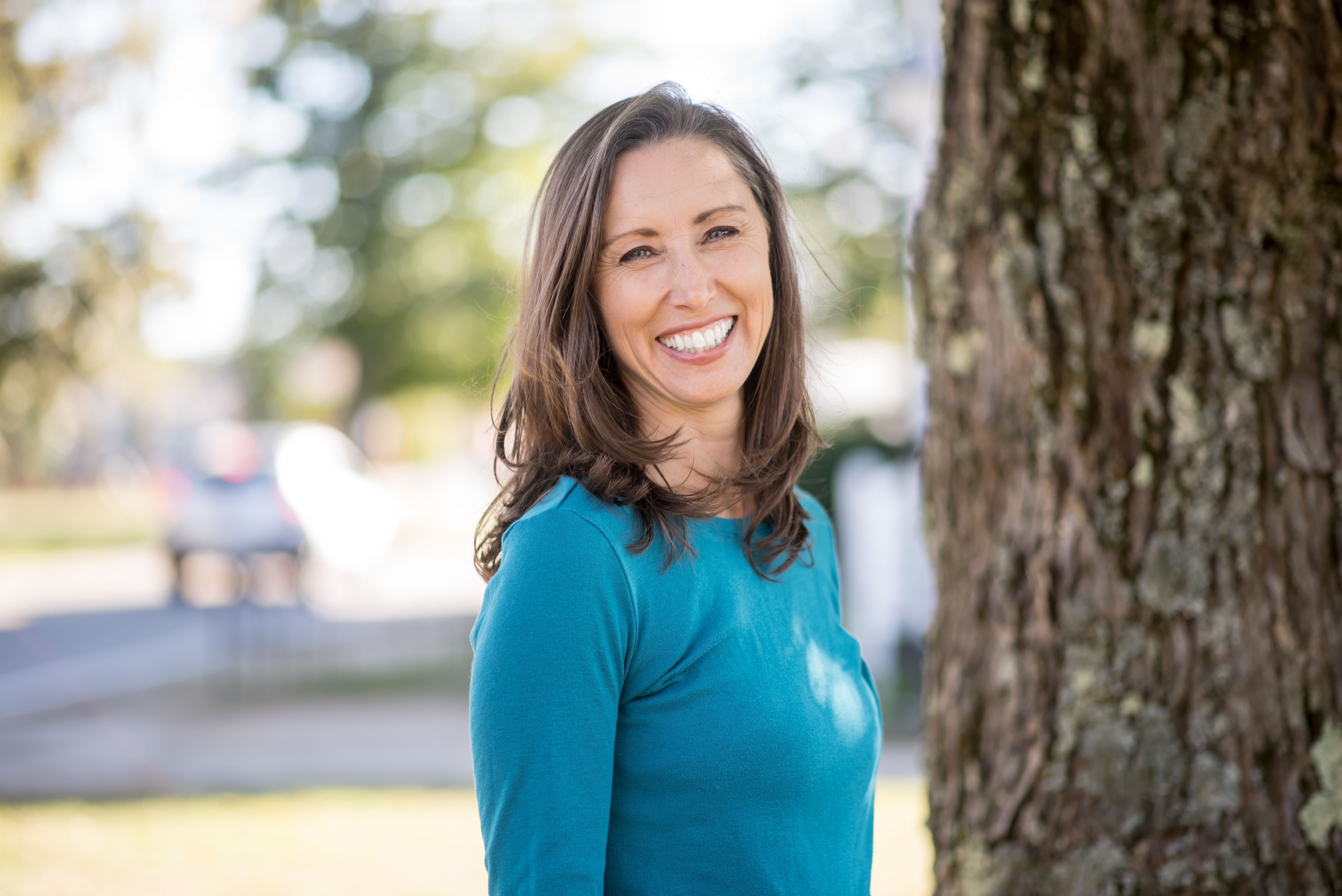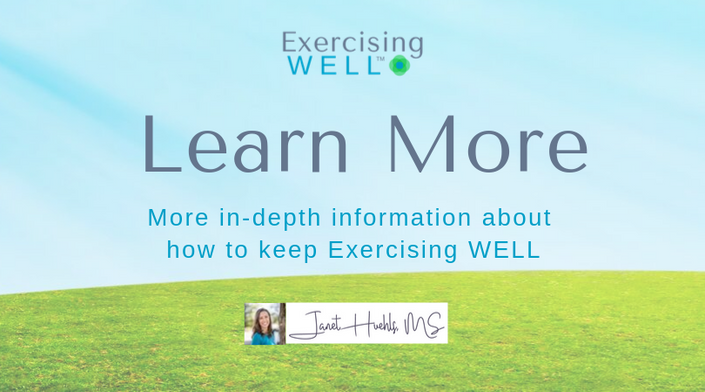 Learn more about how to be Exercising WELL
Get more in depth information about a topic and learn about other resources to keep you Exercising WELL.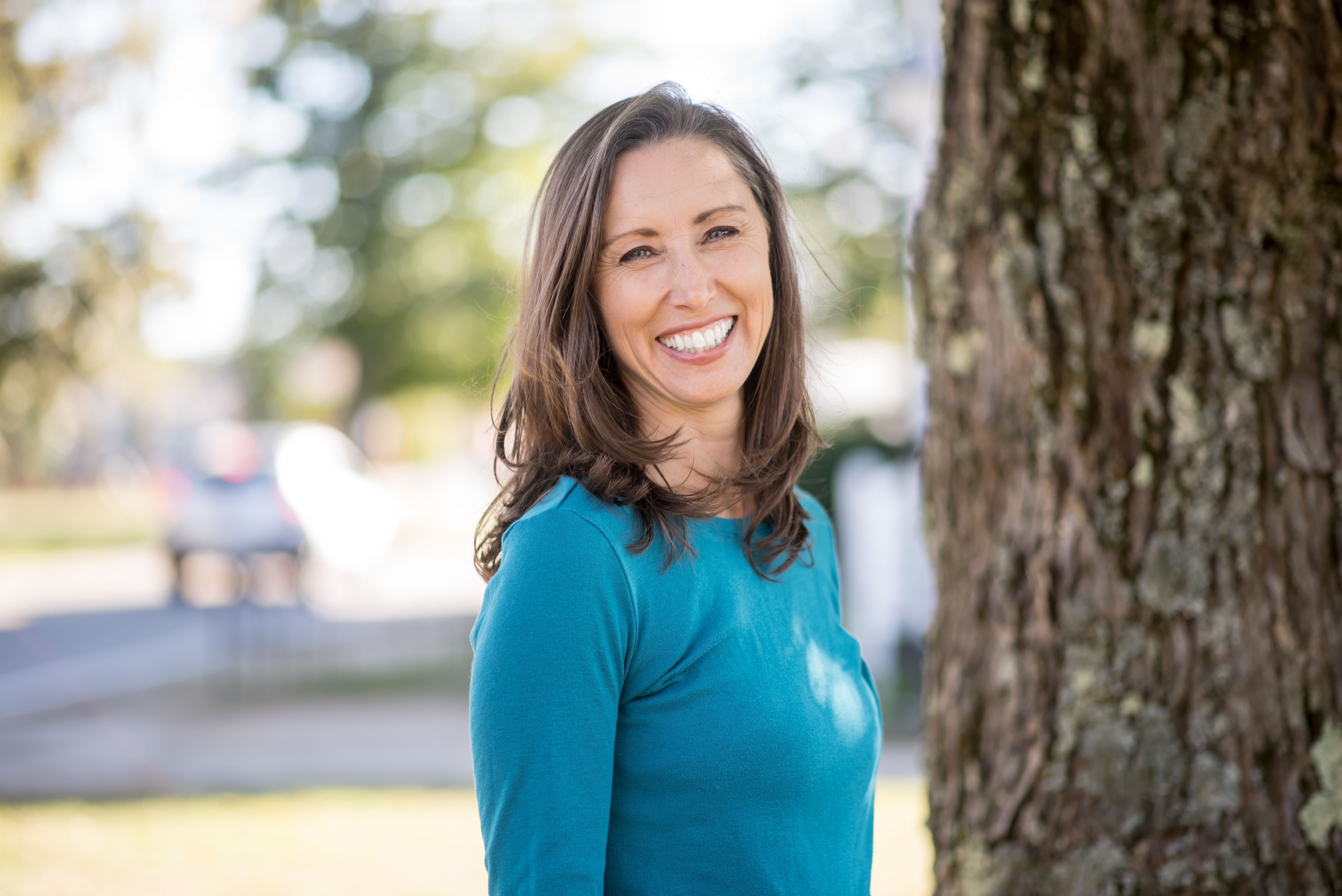 Original Price: $395
Frequently Asked Questions
When does the course start and finish?
The course starts now and ends when you complete the four-week program. Most people do the weeks consecutively. If you find you need more than one week for a topic, we will discussed how to structure the program for your body and life.
How long do I have access to the course?
For the four weeks you are in the program and then maintain access at the level that works best for you as described above.
What if I am unhappy with the course?
We would never want you to be unhappy! If you are unsatisfied with your purchase, contact us in the first 30 days and we will give you a full refund.