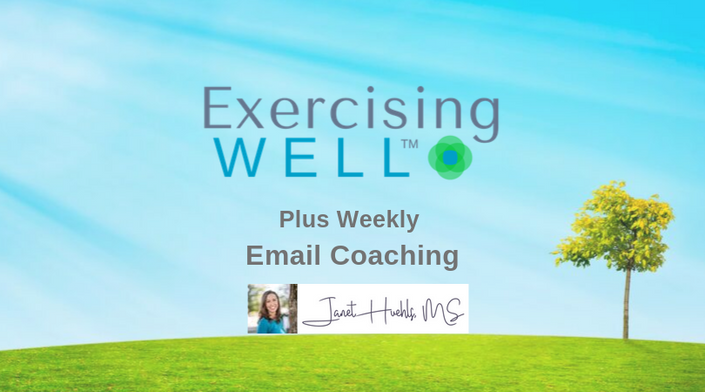 Exercising WELL™ Plus Weekly Email Coaching
Tired of starting and stopping an exercise program?

Ready to become a regular exerciser without becoming an exercise fanatic?


With the combined power of coaching and the convenience of online programs you will:

Strengthen your motivation for exercise
Have the right balance of strength, stamina and mobility
Be confident you know how to exercise in the right way for your body
Learn how to make exercise fit your life without doing too much too soon




With inspiration and guidance each step of the way.

Start with a kick off coaching call with me.

Begin the Start WELL program, with step-by-step guidance through your first month

Five doable segments per week, for four weeks, delivered right to your inbox.
Spending just 10-15 minutes a day at the time of day that works best for you.
Weekly email coaching with Janet to help you stay on track, learn how to work through challenges, and personalize what you are learning.
Unlimited access to all the information even after you have completed the program, with downloadable exercises that make it easy to continue.




By the end of the first month you will:

be doing an exercise program that leaves you feeling better each day
be confident you know how to exercise in the right way for your body
have a balance of exercises for stamina, mobility, and strength
know how to be self-motivated so your life doesn't get in the way.




Simple steps:

Step 1: You start with a kick-off coaching call with me, so I can get to know you and what you want from exercise.
Step 2: Get started on your first week of the four-week program, completing segments at your own pace during the week.
Step 3: At the end of each week, we connect through email to answer your questions, discuss any challenges, and personalize the information.




At the end of the month, you decide if you want to continue with email coaching, upgrade to weekly telephone coaching for $185 per month, or remain in the online program for $15 a month.



Your Instructor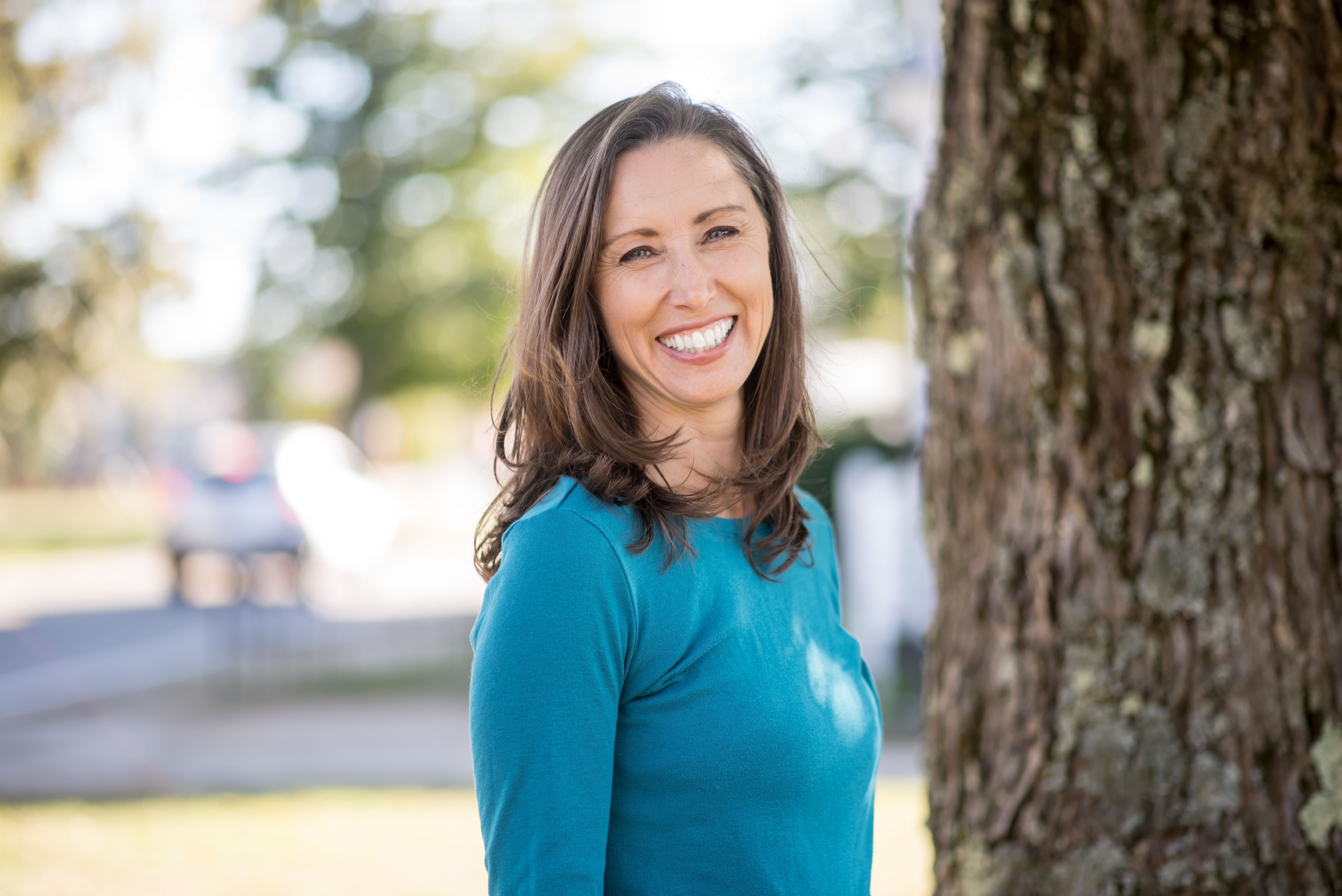 Inspired by the incredible power of exercise to improve health, I began my career by obtaining a masters in clinical exercise physiology. Over the years I have worked as part of health care teams, prescribing exercise for people with obesity, disabilities, heart disease, diabetes, depression, arthritis, and many other health concerns. I have built a toolbox for overcoming these challenges and helping clients improve health and quality of life through movement.
After personally experiencing the power of combining mindfulness and movement, sixteen years ago I added yoga and mindfulness meditation to my professional training.
I eventually realized, though, that all the great news about how movement and mindfulness improves health was not enough to inspire sustainable motivation. I decided to dive into the science of motivation and formally gain skills based on this science. Now, as a certified health and wellness coach, I've added tools to inspire lasting healthy changes.
My mission is end the struggle with exercise motivation and provide approaches to exercise that leave you feeling whole, for your whole-life!
Click here to learn more on my website and click here to connect on LinkedIn.
Courses Included with Purchase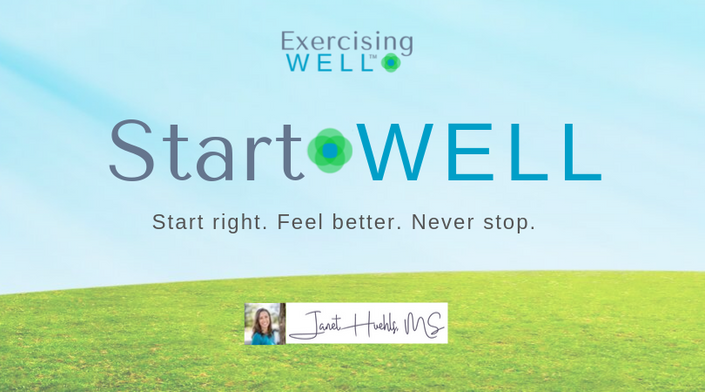 Start WELL™
Start right so you keep Exercising WELL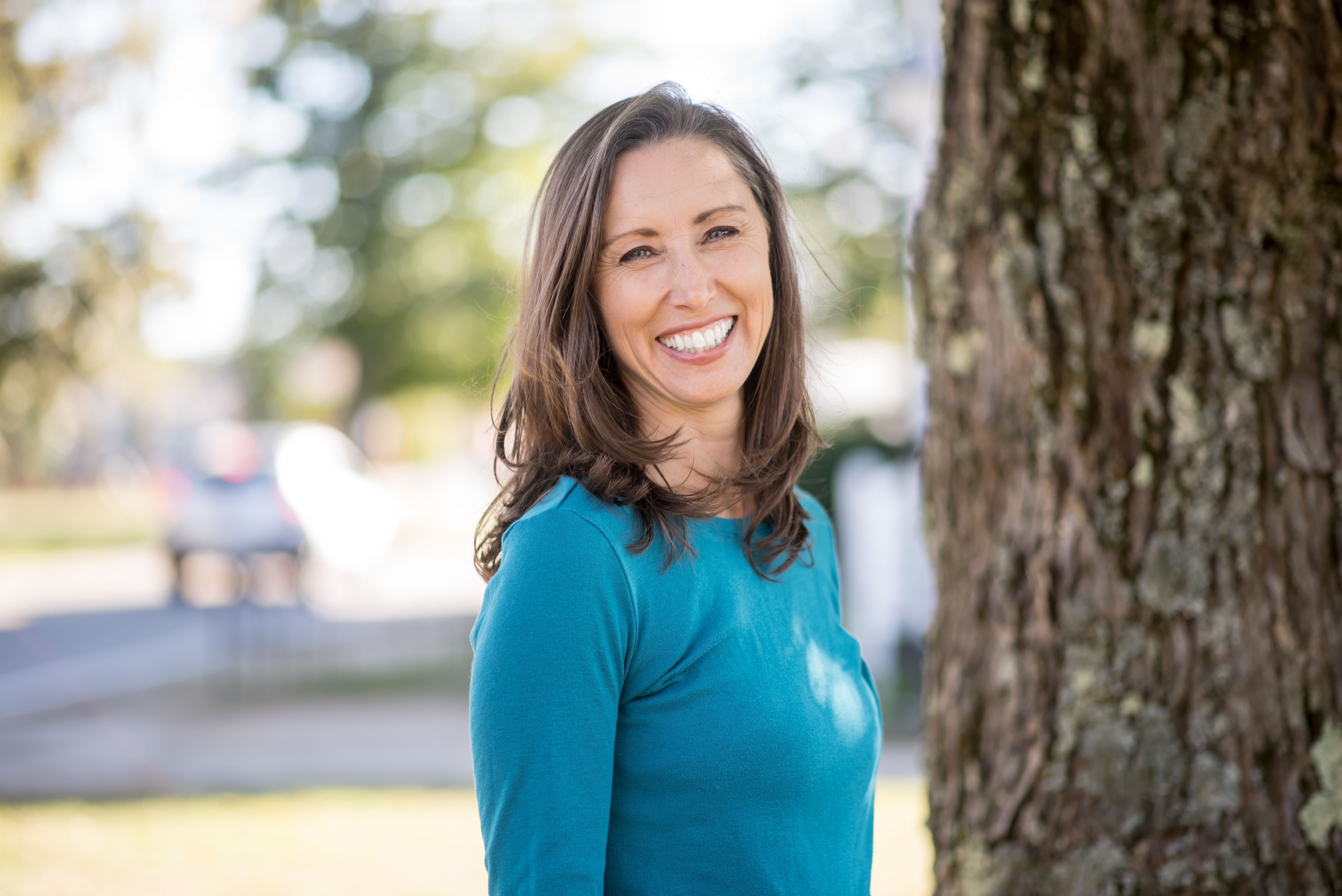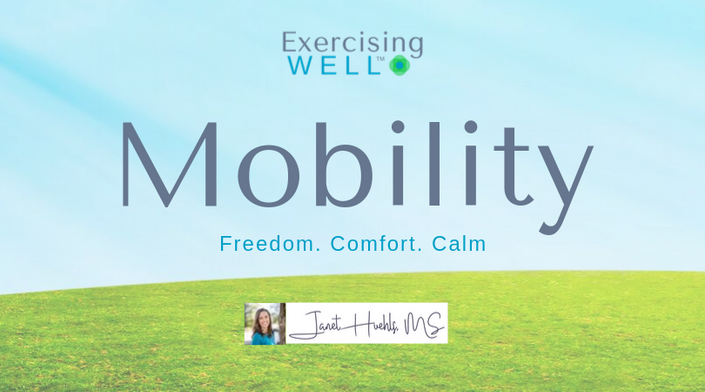 Exercising WELL Mobility
Exercise for flexibility, balance and comfort in your body while promoting calm and focus in your mind.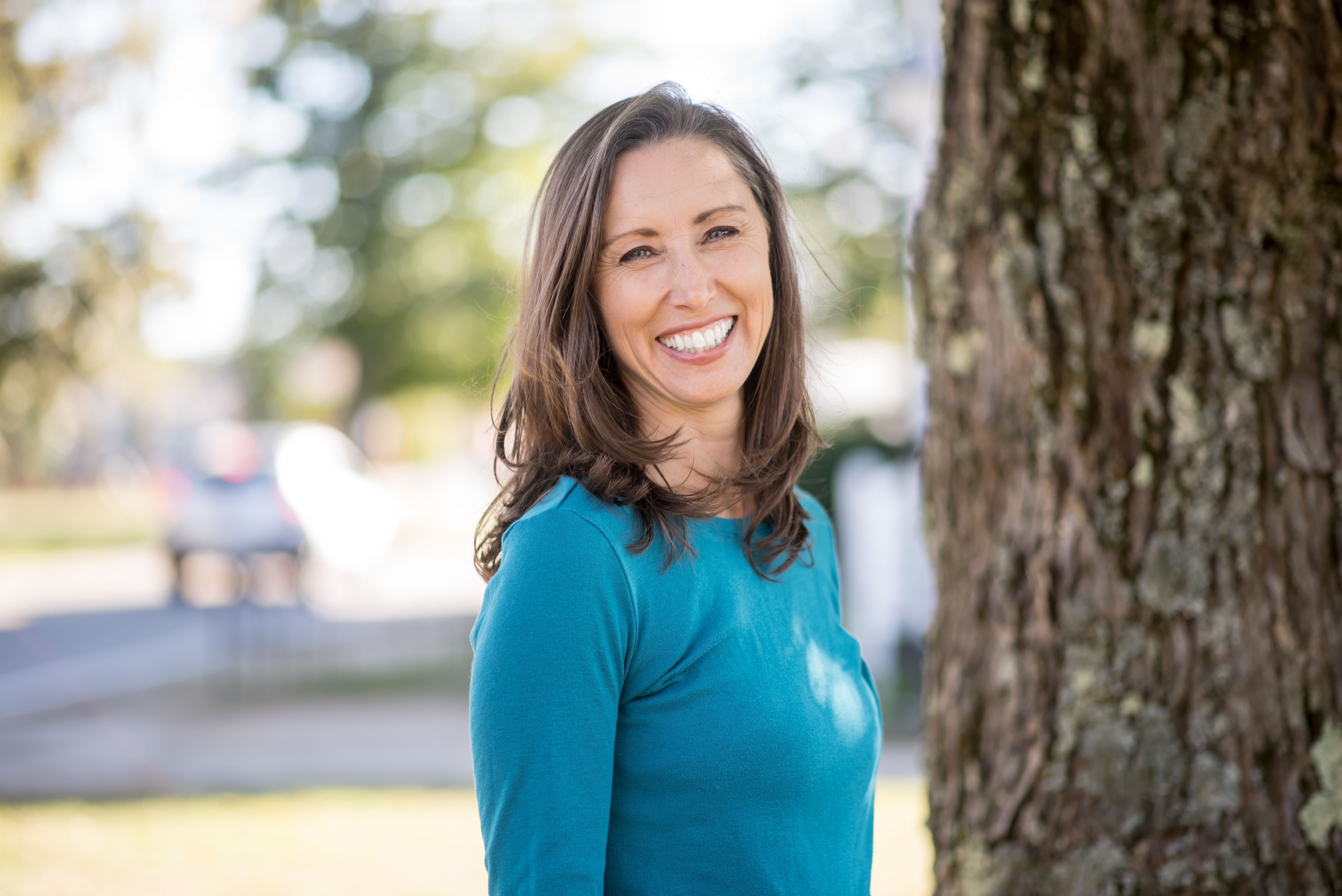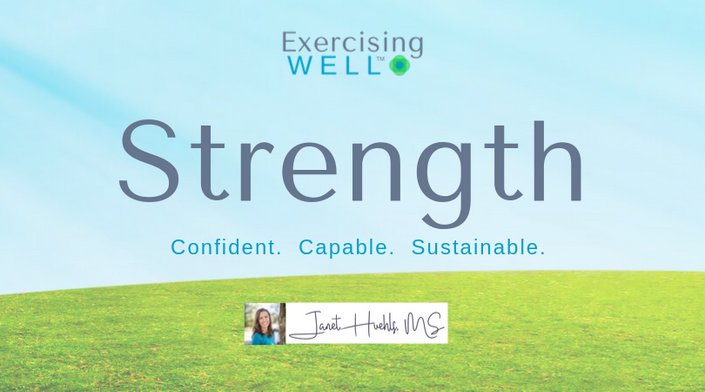 Exercising WELL Strength
Build strength in your body, confidence in your mind.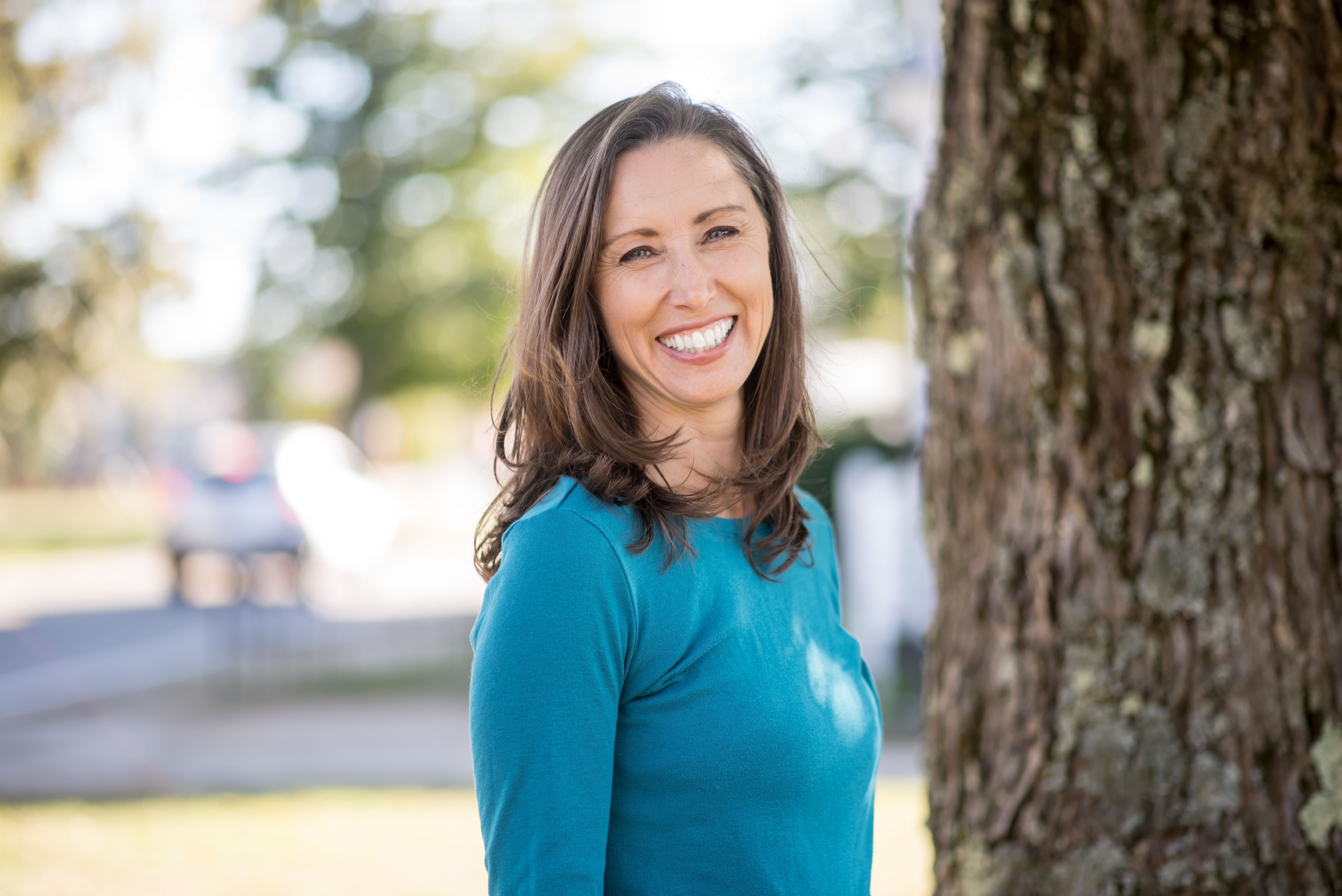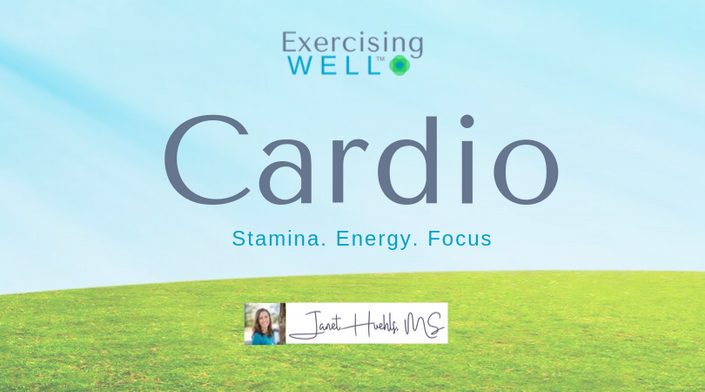 Exercising WELL Cardio
Build stamina to increase energy in your body and focus in your mind .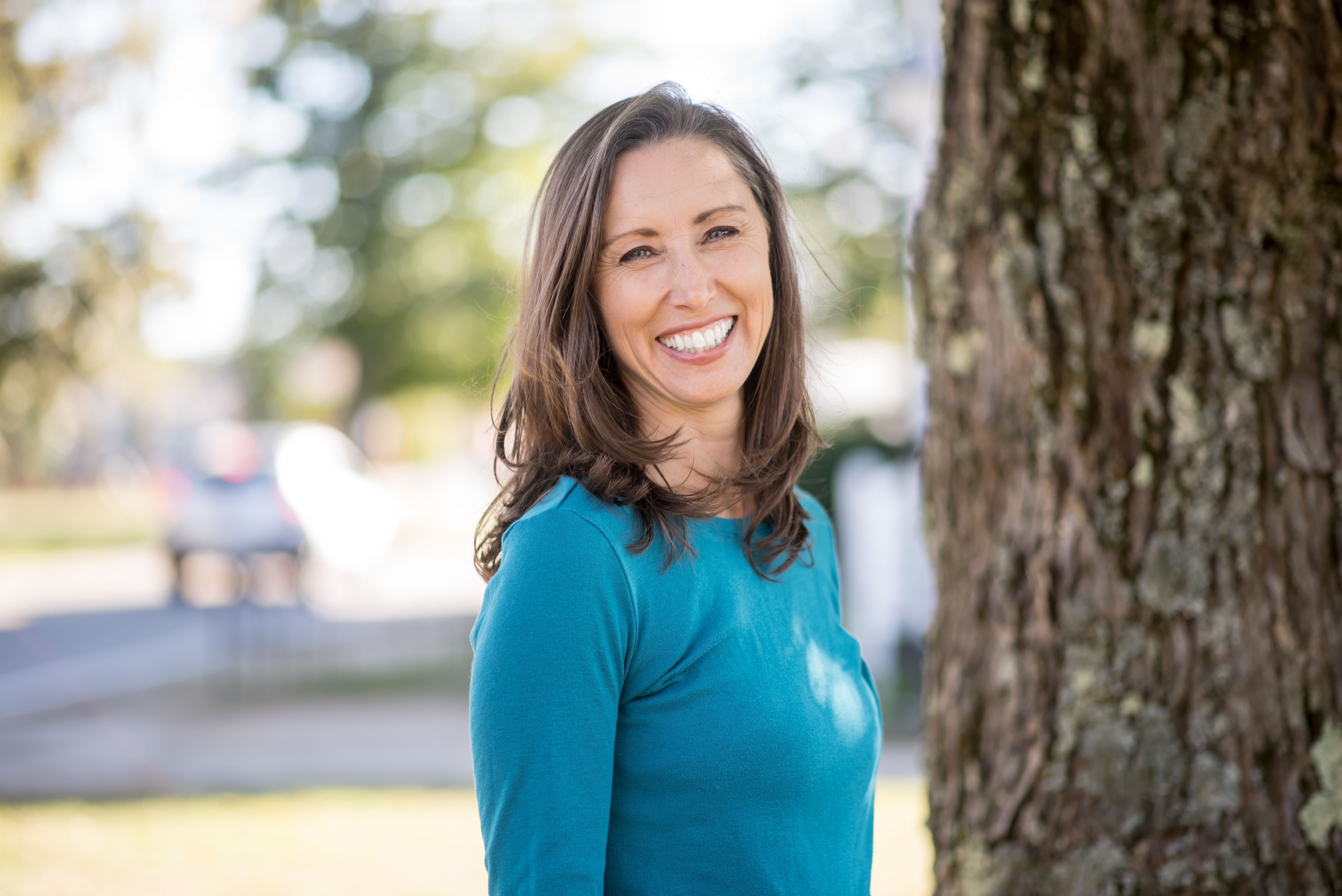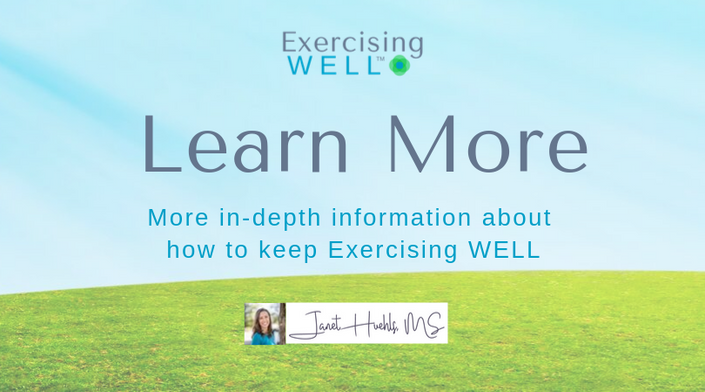 Learn more about how to be Exercising WELL
Get more in depth information about a topic and learn about other resources to keep you Exercising WELL.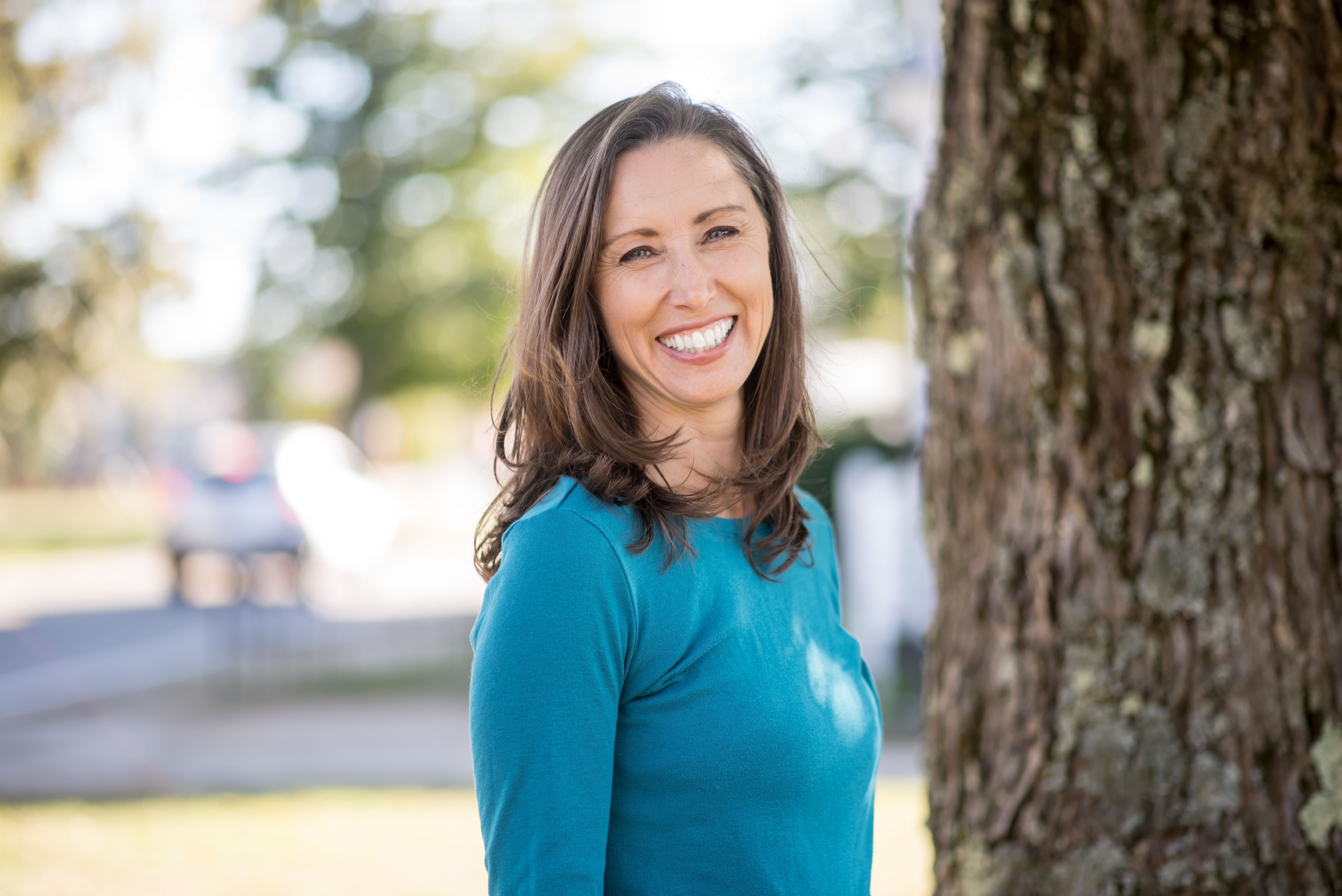 Original Price: $395
Frequently Asked Questions
How long do I have access to the course?
You have access to the online toolbox for as long as you maintain your Exercising WELL Membership. After a three month period as a weekly coaching member, you have the option of maintaining a membership that includes the online toolbox and community support. Contact Janet for more information about this level of membership.
What if I am unhappy with the course?
We would never want you to be unhappy! If you are unsatisfied with your purchase, contact us in the first 30 days and we will give you a full refund.