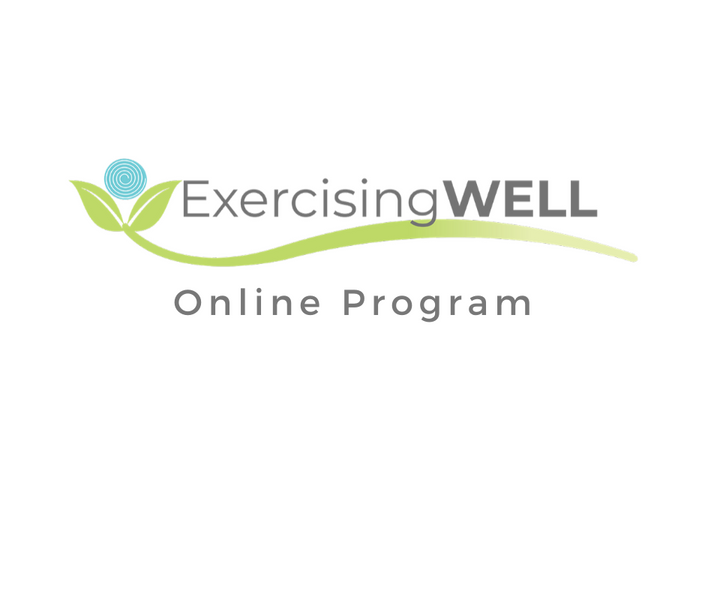 Exercising WELL
When your body or your life keeps you stuck and your mind doesn't know how to get unstuck, it's time to start Exercising WELL™.

Why is the Exercising WELL method different?
Created by a Clinical Exercise Physiologist: Janet Huehls, MS is specifically trained for and has three decades of experience working with people with a wide variety of medical conditions such as diabetes, arthritis, back pain, heart disease, excess body weight, and fibromyalgia as well as those who know what to do but lack the motivation to exercise regularly.
Learn how to exercise right: Exercising WELL is where you finally build the confidence you know the right way to exercise for the body and life you are in right now. When you know the 'why' behind exercise so you can exercise anywhere, any time without needing special equipment at the gym, hiring a trainer or being in a class to be a regular exerciser.
Build self motivation: Using a seamless blending of body and brain sciences, every exercise is done in a way that is motivating for you. You learn a simple yet science-based four step method that not only gets you motivated, but is designed to keep you motivated.
It's a BOGO: mindfulness plus movement: You learn how to listen to and trust your body while you move. This improves the quality of your exercise and has the bonus benefit of mindfulness, improving your ability to stay present and restore calm.
What do I get as an Exercising WELL Member?
Personalized support built right into the program

Free initial video coaching call with Janet

Reduce pricing on additional coaching sessions

User-friendly online resources. Even for those not-so-tech-savvy, the online membership is simple and easy to use.
WELL Habits™, the four step science-based method for making exercise a habit that sticks while gaining confidence you can stay self-motivated.
Unlimited access to a growing library of science-based information, instructional videos and downloadable handouts and audios that teach you the right way to exercise for your body and your life right now.
StartSmart™, a program for getting started that meets you where you are right now so you avoid doing too much too soon. You learn the foundational mindsets and movements that set you up for being a lifelong exerciser.
How do I know Exercising WELL is right for me? It is if you are looking for:
A way to exercise that leaves you feeling better and you can stick with
A time-efficient exercise routine you can do at home or in a gym, integrated right into your schedule.
A stronger body, including your core and pelvic floor.
A body that is more comfortable to live in with greater freedom of movement
Confidence you know how to exercise right, with a balance of cardio, strength, balance, and flexibility exercises
The skills for adapting exercises so your body or your life no longer get in the way of exercising regularly.
Greater confidence you know how to self-motivate for exercise.
The ability to use exercise for reducing stress and feeling better each day.
How can I learn more about Exercising WELL?
Click here to schedule a FREE 15-minute coaching call with me. We will chat more about what you are looking for so you know if this is right for you.
Sign up for my weekly Exercising WELL emails that contain tips and resources for this brain/body science approach to exercise.
Learn more about this approach to exercise on the Exercising WELL YouTube channel and or in the extensive library of blogs
Your Instructor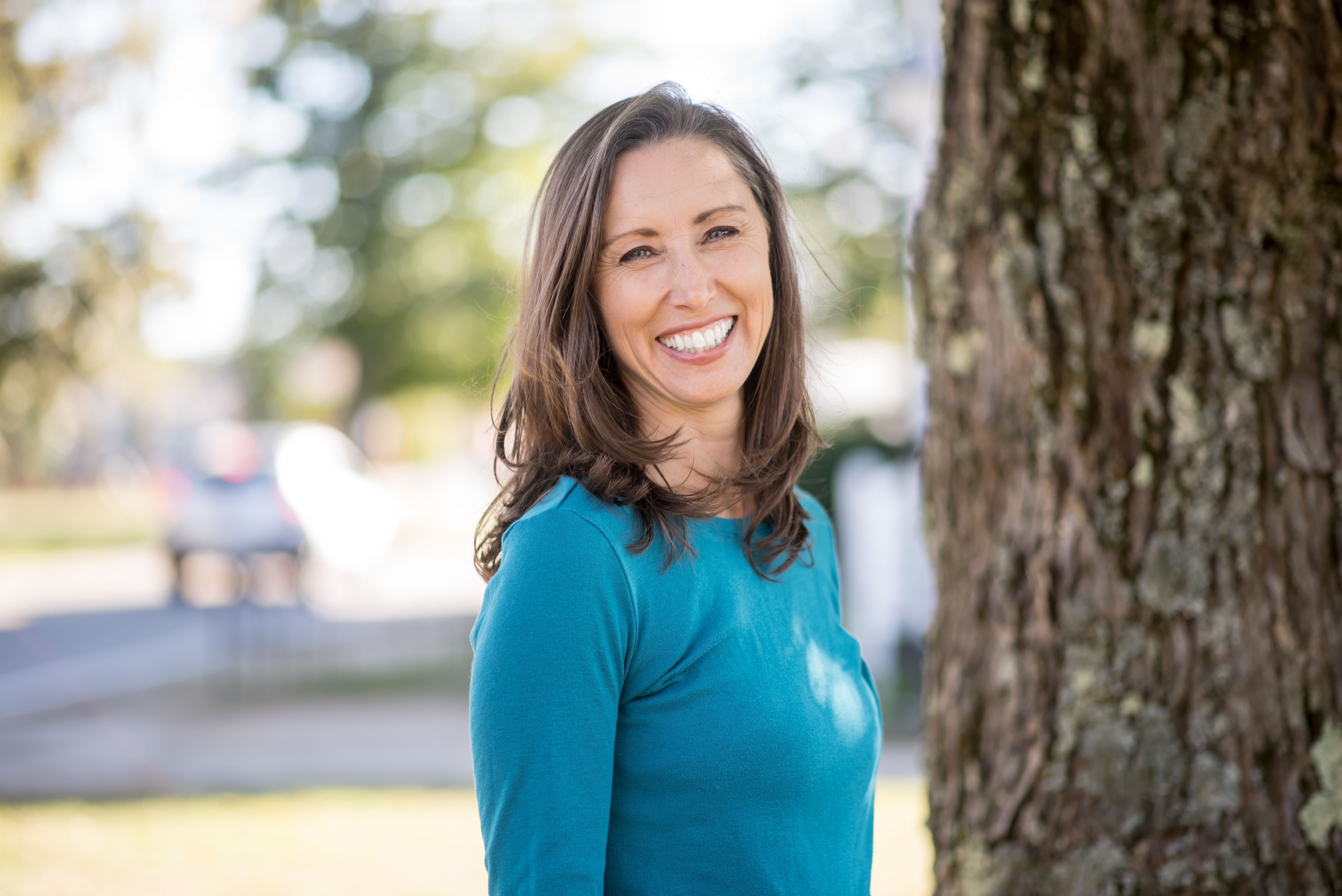 Inspired by the incredible power of exercise to improve health, I began my career by obtaining a masters in clinical exercise physiology. Over the years I have worked as part of health care teams, prescribing exercise for people with obesity, disabilities, heart disease, diabetes, depression, arthritis, and many other health concerns. I have built a toolbox for overcoming these challenges and helping clients improve health and quality of life through movement.
After personally experiencing the power of combining mindfulness and movement, sixteen years ago I added yoga and mindfulness meditation to my professional training.
I eventually realized, though, that all the great news about how movement and mindfulness improves health was not enough to inspire sustainable motivation. I decided to dive into the science of motivation and formally gain skills based on this science. Now, as a certified health and wellness coach, I've added tools to inspire lasting healthy changes.
My mission is end the struggle with exercise motivation and provide approaches to exercise that leave you feeling whole, for your whole-life!
Click here to learn more on my website and click here to connect on LinkedIn.
Course Curriculum
Welcome to the community of people who are Exercising WELL
Available in days
days after you enroll
Courses Included with Purchase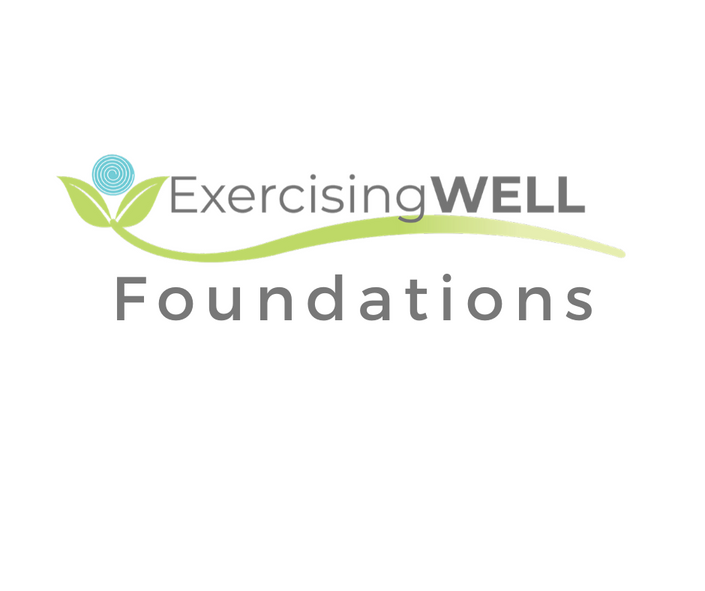 Exercising WELL Foundations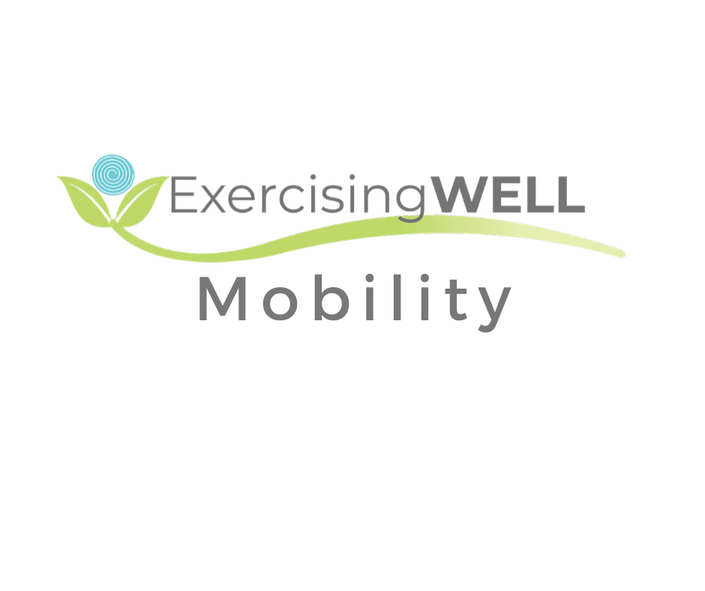 Exercising WELL for Mobility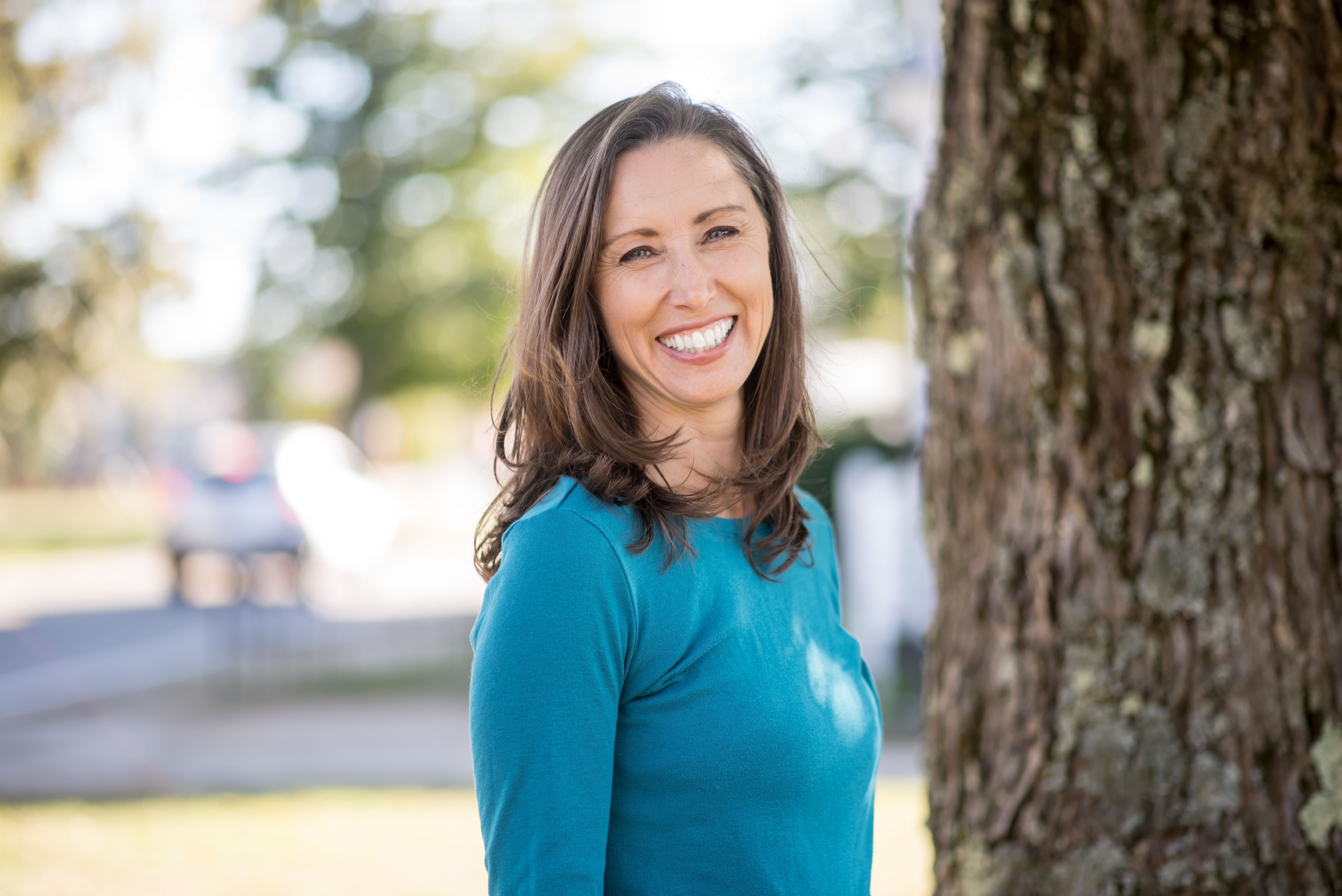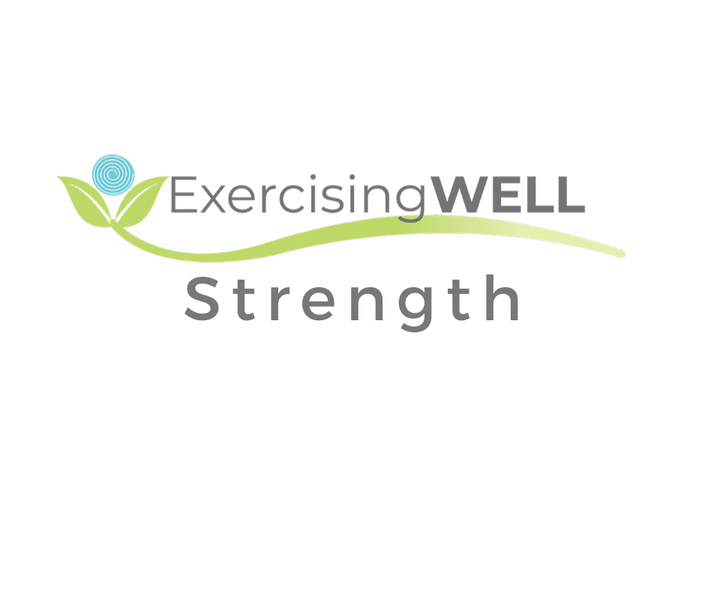 Exercising WELL for Strength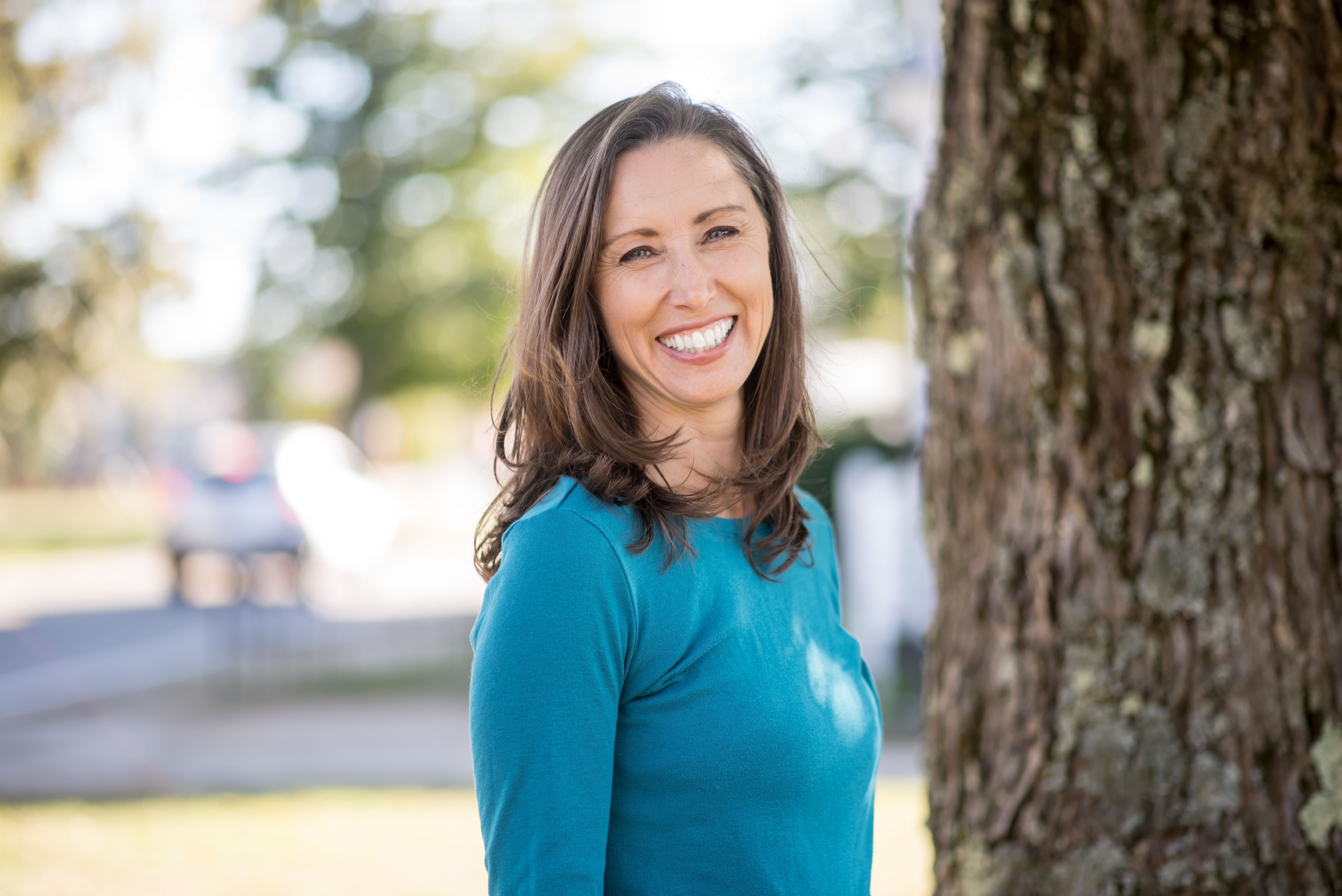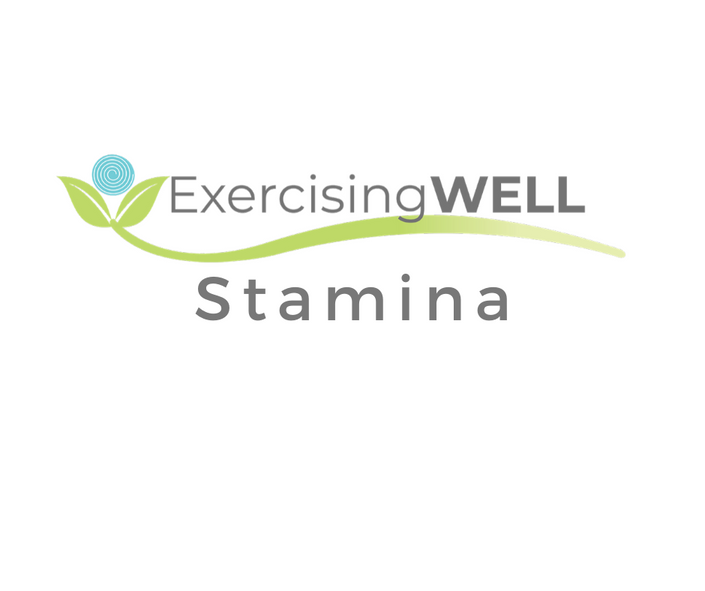 Exercising WELL for Stamina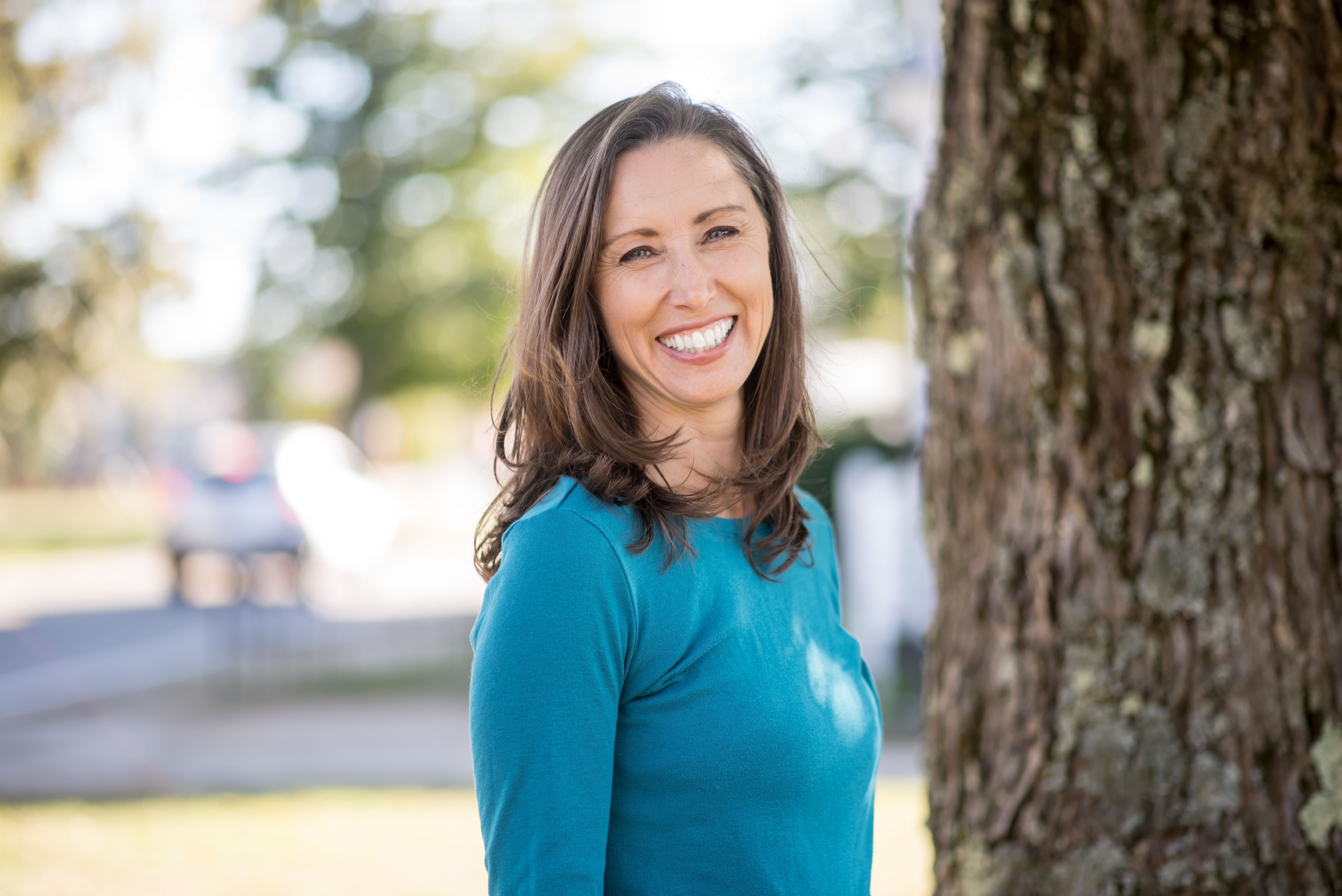 Original Price: $0
Frequently Asked Questions
When does the membership start and finish?
Your membership starts now and continues for as long as you remain a member.